Are you over trying to learn the ins and outs of Kajabi?
Tired of watching tutorials and doing searches for how to update your site?
Constantly using trial and error to figure out automations and customer experience?
Using all of your time to do all the tech things when you really want to focus on your content and your client?
TAKE YOUR TIME BACK!
You are the VISION of your business, and you should be focusing on your clients and your material.
When we work together, you get to focus on what matters most to you, while I take over the tech and make your course, webinar, or membership dream launch a reality!
And the BEST PART is that we can get it done in ONE DAY!
What you get when we work together:
Kajabi certified through the Heart-Centered Apprentice
Master's Degree in Educational Technology
Certified Online Business Manager
Automations Super Nerd
Experience in custom coding on landing pages & checkout pages
Proven Track Record with webinars & course launches
If you are looking for some help with Kajabi and don't want to stress about all the techy things behind the scenes, Jennifer is your go-to girl. She has helped me streamline my launches so I can focus on the content and not feel overwhelmed with all the moving parts of Kajabi.
- Felice Clark, The Dabbling Speechie
We launched an online course on Kajabi a year prior to working with Jennifer on critical updates to the backend and sales page.
Jennifer is a clear communicator who stays on-task and keeps everything moving during the long (and sometimes) stressful launch process.
With Jennifer, however, there is no stress.
We will use Jennifer again and we are so thankful for her help, expertise, professionalism, and guidance throughout the online course launch process.
Our numbers nearly doubled from Year 1 to Year 2 and it is in large part to the support provided by Jennifer.
- Alyssa Shanahan, Simply Special Ed
Hi, I'm Jennifer,
And I am so excited to hear about you and your knowledge that you are ready to share with the world! I am a former high school math teacher (for 10 whole years!), and when I left the classroom I switched roles a little and started to help educators behind the scenes.
And YES – you are an educator, even if you're not in a classroom full of snotty kids or phone-obsessed teens! You have this vision to educate your niche in a way that only you can. But the thing is – in this world that is going more and more digital, you start to get caught up in the technical side of things and don't get to spend the time you need on your material.
As a Kajabi specialist, it's my job to take what you've created and make it a reality so you can focus on your clients (aka students) and not worry about all the tech and automations.
Whether it's your course, your membership, or a masterclass, I will get all your pages set up in Kajabi, plus all those automations that make things super personalized for your members without you having to lift a finger (I am an automations nerd!).
And the best part is - we will get it done FAST! I offer Kajabi VIP days so that you know I'm working for you, and only you on the day you've booked so we can get it all done ASAP!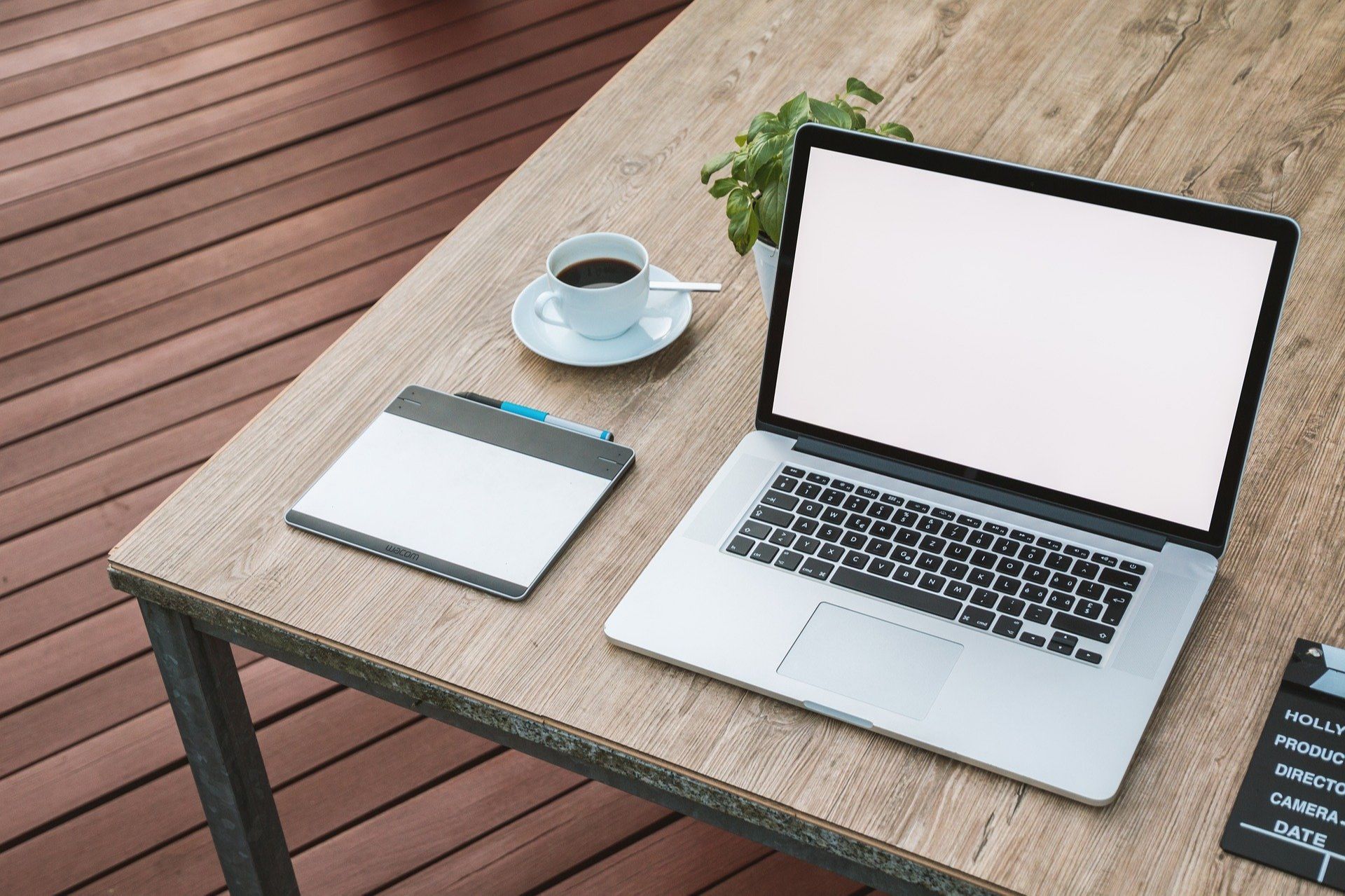 STRATEGY SESSION
In this 90 minute strategy session, you and I will take a look at your course or membership and discuss what is needed to create a successful launch plan.
After our strategy session, you will receive an action plan that covers what you need on the back end of your project – automations, email sequences, checkout pages, etc.
You will have the chance to work with me on a VIP day to make that action plan a reality!
BOOK NOW
VIP DAYS
Are you ready to launch a Kajabi course or membership, an Evergreen Webinar, or just have a list of Kajabi tech tasks?
Projects like this can drag on and on – for weeks or months! Why wait? Let's get your project done in ONE DAY.
Once you have all the content, copy, and graphics for your project, I'll step in and handle all the Kajabi back-end tasks. This can include sales and checkout pages, websites, courses and memberships, email lists, sequences, and automations – the list goes on!
When our VIP day is finished, you'll be all set to launch your project with all the little things behind the scenes set to go – without you lifting a finger!
LEARN MORE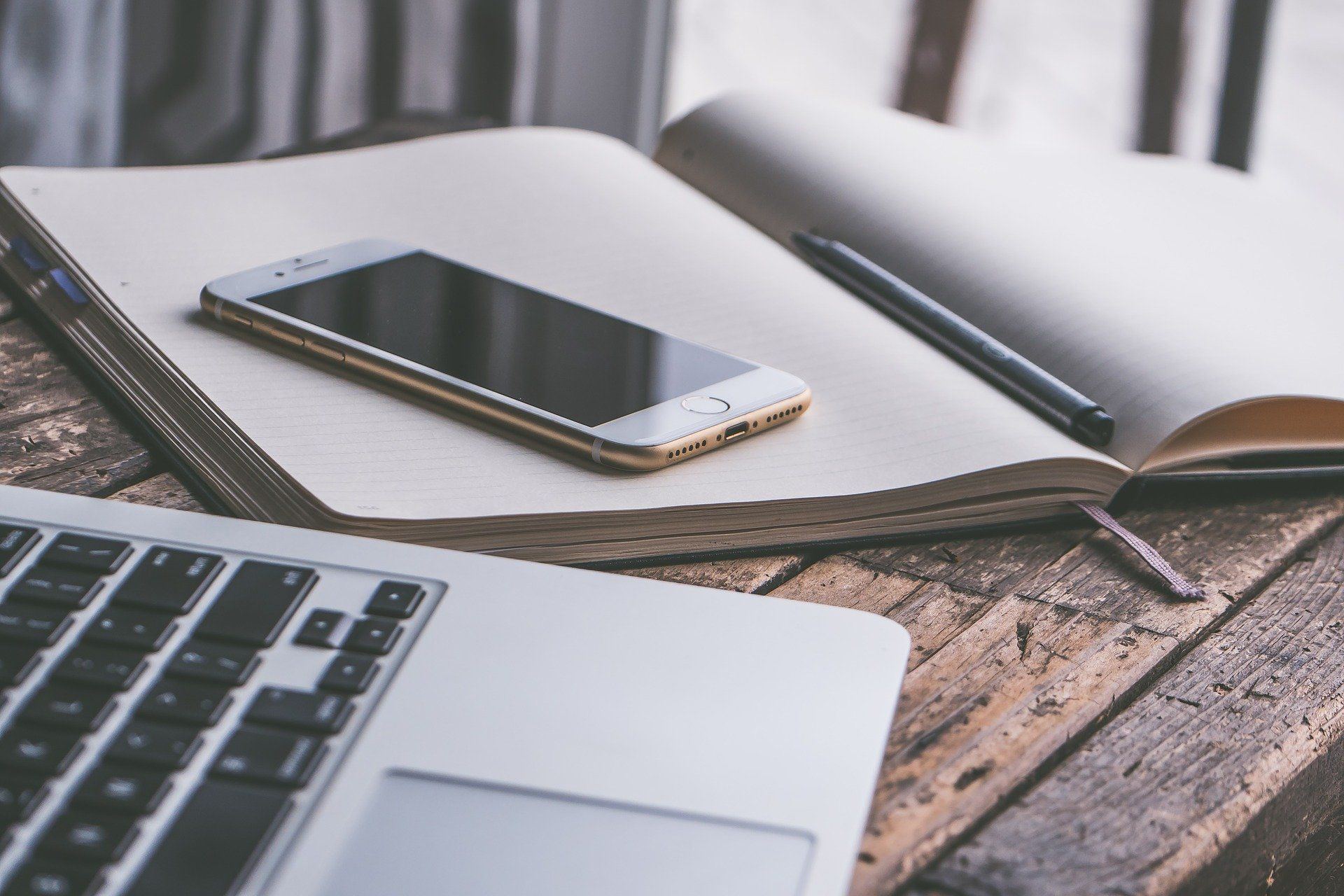 KAJABI TECH PACKAGES
Not sure you want a "one and done" service like a strategy session or VIP day?
Totally fine! I also offer Kajabi Tech packages for the larger projects or the ongoing projects that require you to have a Kajabi specialist on hand for an extended period of time.
I can create a custom package for you based on your business needs - Book a call with me so we can discuss what that looks like for you!
BOOK A CALL